Even if you've never fished before, there are plenty of small lakes around Edmonton that are perfect for beginner anglers. Fishing is a great hobby because anyone can do it.
From kids to adults, everyone can find the right body of water and catch fish after fish
If you want to get started in the world of fishing but aren't sure where to begin, read on for some helpful tips on where to start with fishing close to Edmonton with no boat required.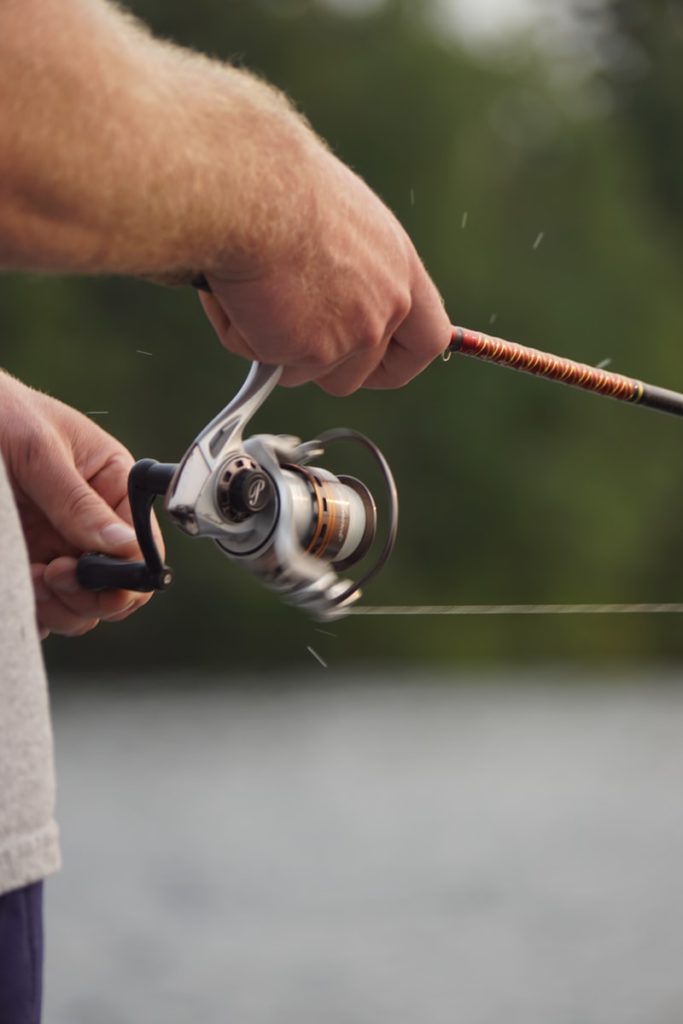 These great beginner fishing lakes in the Edmonton area are perfect for someone who wants to try their hand at fishing without any pressure or stress and without driving too far away.
Located on the east side of Edmonton, This small lake is the perfect place to visit if you're interested in trying your hand at fishing.
ACA stocks this pond annually with trout, typically before the May long weekend so there's always a good chance to catch, especially in the early part of the season. The lake sits right on the banks of the North Saskatchewan River, so if you're feeling adventurous you can always try throwing a hook and line into the river, with Pike, Goldeye, Whitefish, Walleye and Sturgeon all a potential catch. 
Located 30 minutes north of Edmonton near Morinville, this beautiful little pond plays host to a ton of wildlife, which makes for some wonderful sightseeing while you fish.
Similar to Hermitage and many other lakes, this body of water is stocked with rainbow trout every year, usually in the month of May.
If you're new to fly fishing it's a great place to learn as there are many spots with little to no tree cover behind you, this really helps when learning the art of casting with a fly rod. Along with great insect hatches, the early mornings and evenings tend to be great times to catch trout on a dry fly, and there's nothing more fun than that!
Another lake that is stocked yearly, East Pit lake is an old gravel pit that has been repurposed as a trout fishing lake. At over 8 meters in its deepest parts the lake tends to be able to hold larger fish that make it through the winter months.
This Lake is around 50 minutes west of Edmonton, an easy drive down the Yellowhead highway. There is a slight uphill trail leading to the lake so if you do have a kayak or canoe be prepared for a small portage to and from the parking area.